Custom Vacation Packages
Build Your Own Stay & Play Package
Featured Packages
Tucson
Hilton El Conquistador
Double Occupancy - Summer
4 Nights | 3 Rounds | $495
Scottsdale
Hampton Inn & Suites
Double Occupancy - Spring
4 Nights | 3 Rounds | $550
ALL YOU NEED – IN ONE SWING!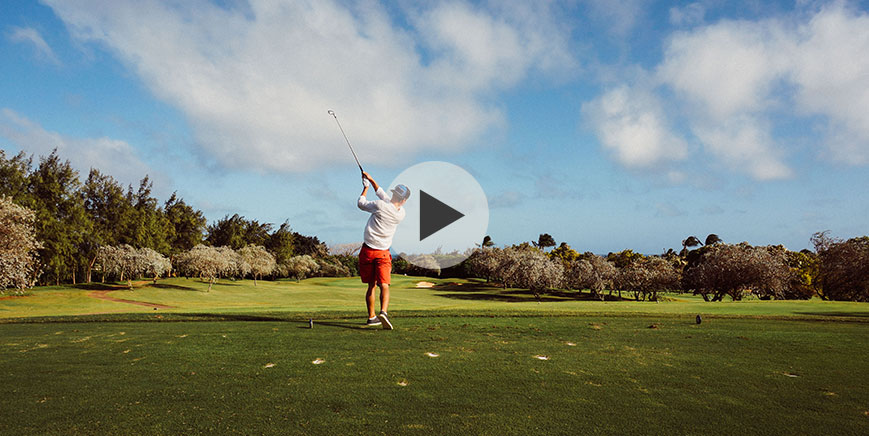 It truly is just one swing. One call or email from you is all it takes to get a detailed quote for your vacation. We work with the best hotels, resorts, condos and golf courses to provide you with luxury and convenience. Your custom golf package can include accommodations, tee times, dinner reservations, car rentals and tourist information. Don't wait for the snow to fall…BOOK TODAY!
Don't forget while you are on your perfect golf vacation, we can also help you find that perfect vacation, investment or retirement home! You have already trusted us to put together your well deserved vacation, now trust us to find that perfect property for you!
What makes Tucson & Scottsdale Golf Vacations the right choice for your next golf destination?
Tucson & Scottsdale Golf Vacations is a service-oriented corporation specializing in custom golf vacations, golf packages, golf schools, advanced tee times and corporate outings for individuals and groups coming to Arizona from all over the world.
We believe service levels are slipping all over the country and we strive to provide the best customer service we can with an extensive knowledge of the area. Why call someone in the Midwest when you are looking to book a Tucson or Scottsdale golf vacation?
Our corporation is headquartered in Tucson, Arizona which allows us to offer the highest service levels. We understand that every vacation is different; for this reason, our vacations are custom priced for each group or individual guest. Not only do we want your business this year, we want your business every year!
We are a great choice for meeting planners. Corporate groups and large groups can be booked up to 1 year in advance. We guarantee all tee times 60-90 days in advance. We accept Visa, Mastercard, American Express and checks.
Tucson & Scottsdale Golf Vacations is owned by two former, local golf professionals, Christopher Smith and Jay Warren, who have tremendous experience with golf packaging, teaching, playing, real estate and property management.