ALL YOU NEED – IN ONE SWING!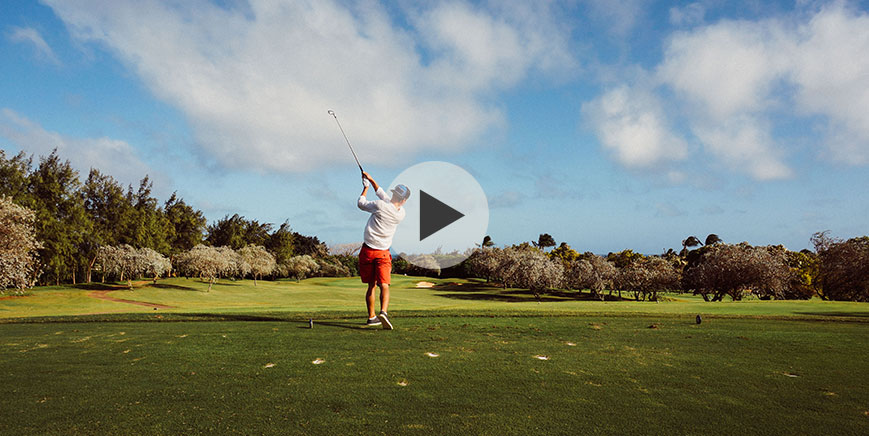 It truly is just one swing. One call or email from you is all it takes to get a detailed quote for your vacation. We work with the best hotels, resorts, condos and golf courses to provide you with luxury and convenience. Your custom golf package can include accommodations, tee times, dinner reservations, car rentals and tourist information. Don't wait for the snow to fall…BOOK TODAY!
Don't forget while you are on your perfect golf vacation, we can also help you find that perfect vacation, investment or retirement home! You have already trusted us to put together your well deserved vacation, now trust us to find that perfect property for you!
A spectacular "Desert Golf" experience awaits you! Desert golf in Scottsdale, Arizona is like no other golf experience in the world. Playing off of lush green fairways surrounded by the Arizona Sonoran Desert will challenge golfers of all skill levels. Each golf course is designed to be challenging, but fair by providing tea boxes with many yardage options for every type of player. When you take your desert golf vacation, bring your camera because you will be surprisingly overwhelmed by the unique scenery surrounding you.
Enjoy many of the best golf courses in the world from renowned designers like Robert Trent Jones Jr., Tom Weiskopf, Tom Fazio, Arnold Palmer and Jack Nicklaus. Our goal at Tucson & Scottsdale Golf Vacations is to arrange the perfect trip for an individual or group by providing a service level that is second to none! We realize each group is different, so we will customize each package according to your specific needs.
"When commissioned to design Talking Stick Golf Club, our charge was to create two golf courses to accommodate public play yet each decidedly different, with respect to playing characteristics.
The Cattail course is an 18-hole Championship Gary Panks' design, had its Grand Opening on October 14th, 2002 to rave reviews!
Raven Golf Club Phoenix's spectacular Gary Panks/David Graham-designed 7,078-yard, par-72 championship golf course provides golfers of all ages and skill levels with an exhilarating challenge in the shadows of South Mountain.
SCOTTSDALE GOLF ACCOMMODATIONS
Whether you choose a hotel, condo or resort, Tucson & Scottsdale Golf Vacations has you covered with luxury accommodations and price points designed to take care of each guest's needs.
From the extravagant and beautiful hotels and resorts to a spacious condo, relax and enjoy the very best of what Arizona has to offer. Take pleasure in our magnificent golf courses, wonderful restaurants, fantastic spas, breathtaking sunsets and make Tucson or Scottsdale your next vacation, a desert experience you will remember forever. Call us or email us now and we will begin arranging the ultimate golf vacation for you!
Hang up your car keys and get out on the town—we're just steps away (literally) from Arizona's best golf, dining, live music and shops.
With a vibrant, lively energy and exciting events, The Scottsdale Condos is a premier Southwestern destination. Enjoy a leisurely day at one of the championship golf courses, relax at any of the world-class spas or shop at the designer outlet malls.
Subscribe and never miss a last minute deal
We respect your privacy; we do not and will not sell, transfer or give your personal information to any other company.
Here's what you can expect: Once a month we send out a newsletter and if a deal comes across our desk we think you'd be interested in we share it. You can opt out at any time.